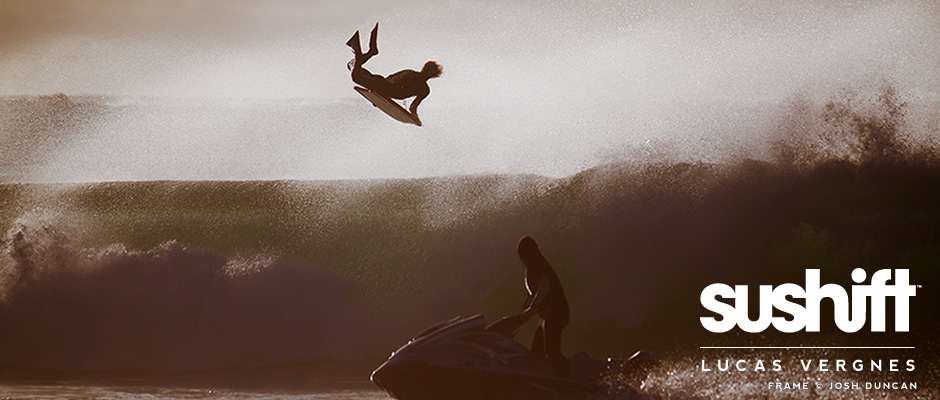 Hailing from Reunion Island, Lucas's been ripping for years and has been tripping every winter in East and West Australia that last 5 or 6 years or so, charging and getting shacked in the best waves Oz has to offer, refining his style and tricks. Lucas rips both prone and on the knee, is a great guy to hang with, super cool, down to earth dude who will definitely impress you in the water. Reunion Island has been known to produce some of the best bodyboarders in the world and Lucas is no exception: he shreds on a boogie !
Current sponsors:
QCD Boards, Sushift™ Accessories
Home sweet home:
Reunion Island
Current location:
Reunion Island
Latest Video:

An Autumn Dream from Nos Dalons Prod on Vimeo.